Using Elastic or Splunk for collaboration
Speaker: Albert Witteveen
Abstract
Devops should be about more than the elimination of red tape and cumbersome processes. We should work together in a team. Yet, despite all the tricks and games we do, we still see everyone return to their own bubble after the standup. We should be seeing people with different skills huddled over one screen discussing what to do.
Forget about the tricks and games. There is technology that has been seen to achieve this in natural way. Operational intelligence software such as the Elastic stack or Splunk provides insights in our system in a fast and easy to understand manner. The friendly interface to the feedback the systems allows developers, testers and operations engineers all to easily see whats happening 'under the hood'. As it allows us be looking at the same information, it allows us to discuss issues without the barrier of a different view.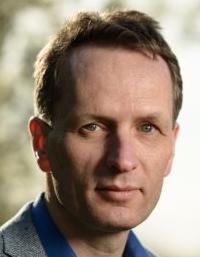 We have been using this in operations for some time. Learn how you can use it to make sure testers (and developers) finally make sense.
Biography
Albert Witteveen has been in both test management and operations management for the past two decades. After six years as one of the founders and owners of ProcoliX, he continued his career as the founder and owner of Pluton IT, which combines skills in operations with testing.
For the past view years, he has been speaking at conferences on how to apply skills and technology from operations in test and development.
Twitter: @AlbertWitteveen