Hands-on Ansible workshop
Speaker: Dag Wieers & Jeroen Hoekx
Abstract
Ansible is a flexible framework for configuring and managing systems. It combines multi-node software deployment, ad-hoc task execution, and configuration management. It manages nodes over SSH and only requires Python to be installed.
That's Wikipedia's boring description, if you ask us Ansible is the next best thing in automation and if you don't believe us, come to this workshop and find out !
This workshop is an introduction to Ansible. Step-by-step we will automate the setup of a small PaaS environment to deploy a web application to a web server and database backend using nothing more than 'git push'. During this workshop attendants learn the basic concepts of Ansible, its best practices and understand what is going on under the hood.
Your life will never be the same again.
Materials
The workshop papers (PDF)
Biography Dag Wieers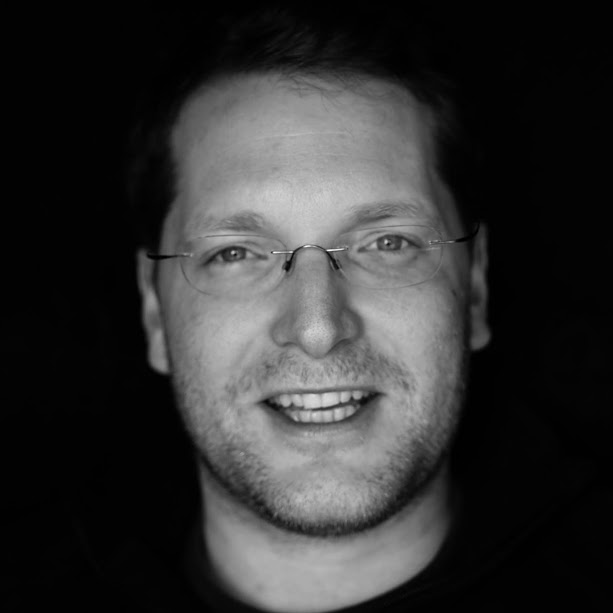 Dag Wieers is a freelance Linux and Open Source consultant living in Gent and working for large international companies. He loves lightweight processes and keeping it simple.
Biography Jeroen Hoekx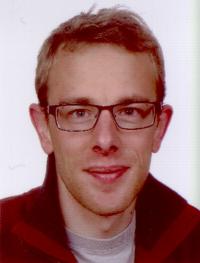 Jeroen Hoekx walks the thin line between Ops and Dev. He's working in Hasselt to make sure process industry companies gain insight in the main thing their plants produce: data.