Introducing Ansible AWX - The Open Source "Tower"
Speaker: Jan-Piet Mens
Abstract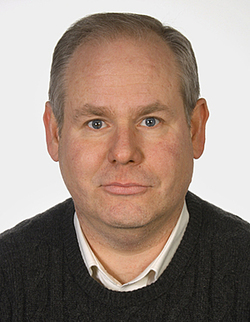 It's been a while coming: after over a year the product officially known as Ansible AWX has been Open Sourced (this code is the basis for the commercial Ansible Tower).
We introduce AWX, discuss what it is and what it can do for you, talk about how and why you would install it, and we show you how to rid yourself of an aggressive, angry potato.
Biography
Jan-Piet Mens is an independent Unix/Linux consultant and sysadmin who's worked with Unix-systems since 1985. JP does odd bits of coding, and works extensively with the Domain Name System and as such, he authored the book Alternative DNS Servers as well as a variety of other technical publications.
JP contributed various modules as well as the documentation system to the Ansible project and dreamed up the Open Source OwnTracks project.
Twitter: @jpmens