USE OTR or how we learned to start worrying and love encryption
Speaker: Jurre van Bergen
Abstract
USE OTR (USable Encryption with OTR) is an organisation with a simple goal: improving security, usability and encryption of IM software. This talk will outline our organization, the ecosystem of Off The Record messaging (OTR) and how to start loving end-to-end encryption.
We are an organisation that works on security, encryption and usability of open source instant messengers (IM).
One key aspect is to have developers, resources and funds available to maintain OTR software over time and thus making them sustainable, up-to-date and secure. While we have already started collaborating with LEAP.se, we want to extend our network and reach out to more people. By developing safer, usable encryption instant messaging tools we believe that it directly supports freedom of speech and expression worldwide.
Following this, we will explain what "Off The Record Messaging" is, the current state of the ecosystem around it. We want to raise awareness about the importance of using end-to-end encryption and bring the open source community together to help with this endeavor!
Biography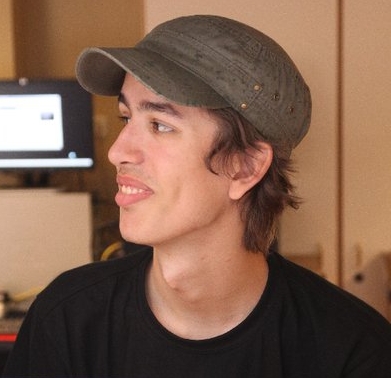 Jurre van Bergen is a software developer at Greenhost, a webhosting company in Amsterdam. He's one of the founders of Technologia Incognita, contributes to several software projects, is treasurer of Hart voor Internetvrijheid and was one of the organizers of NoisySquare at OHM2013.